Inlet Tube Feed Spout Specifications :
| | |
| --- | --- |
| Price | Contact us |
| Place of Origin | China |
| Min.Order Quantity | 1 |
| Payment Terms | L/C, T/T, Paypal |
| Supply Ability | 1000 |
| Delivery Detail | 3days--7days |
Inlet Tube Feed Spout Detail Introduction :
Inlet Tube Feed Spout is a novel and convenient technology for feeding liquid or gas to engines. It features a retractable piston that opens and closes the inlet tube, providing a continuous flow of fuel or air. This design eliminates the need for manual opening and closing of the inlet valve, which makes it a time-saving application.

The Inlet Tube Feed Spout can be used with any engine type, including gasoline, diesel, kerosene, and LPG. It is also compatible with various fuels tank types. The spout can be installed on trucks, buses, boats, aircrafts, agricultural machines, tractors etc.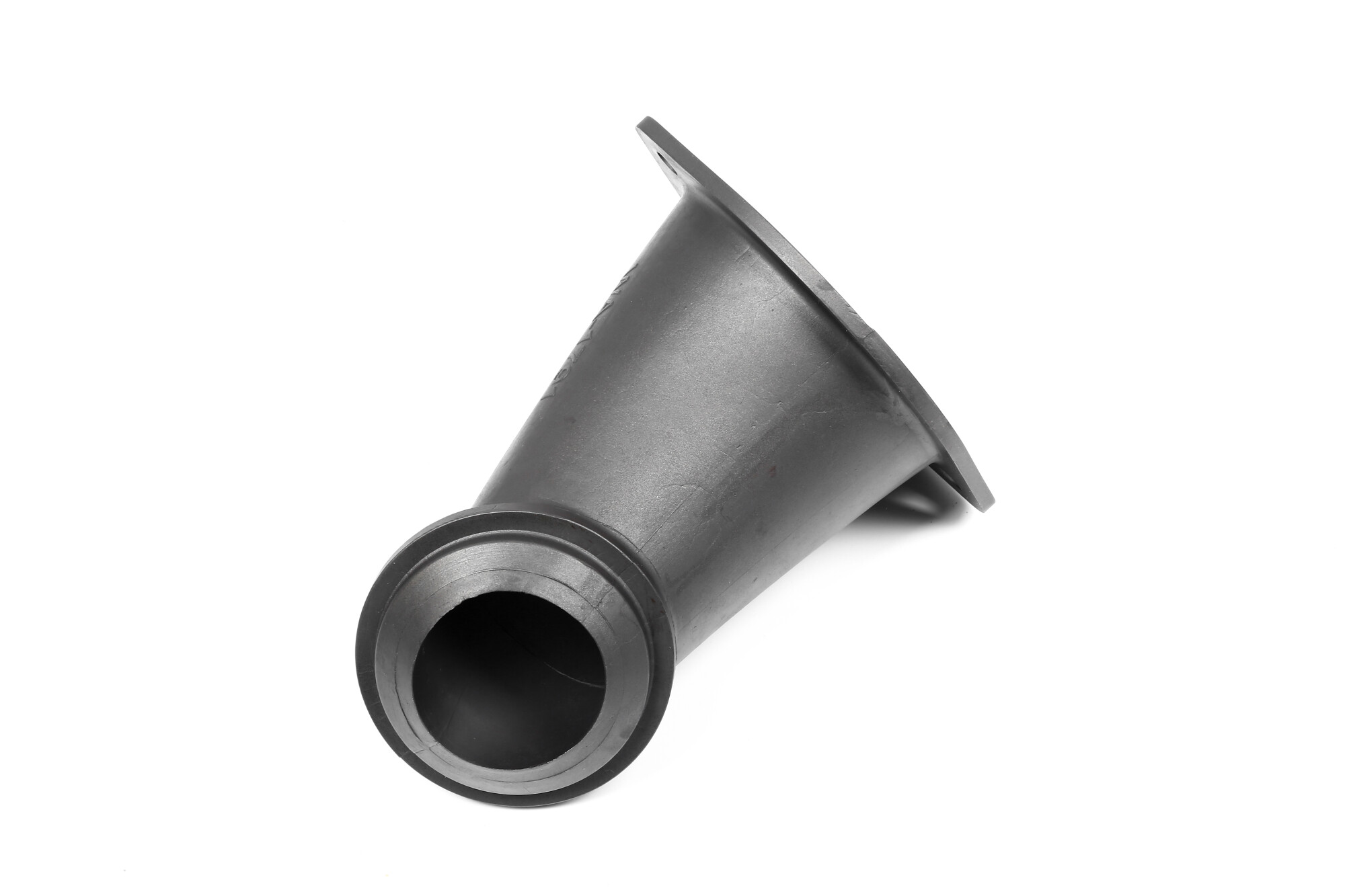 There are many advantages of inlet tube feed spouts. Some of the advantages include:
-They are quick to install
-They are easy to operate
-They provide a consistent flow of liquid
-They can be used with a variety of fluids
-They are corrosion resistant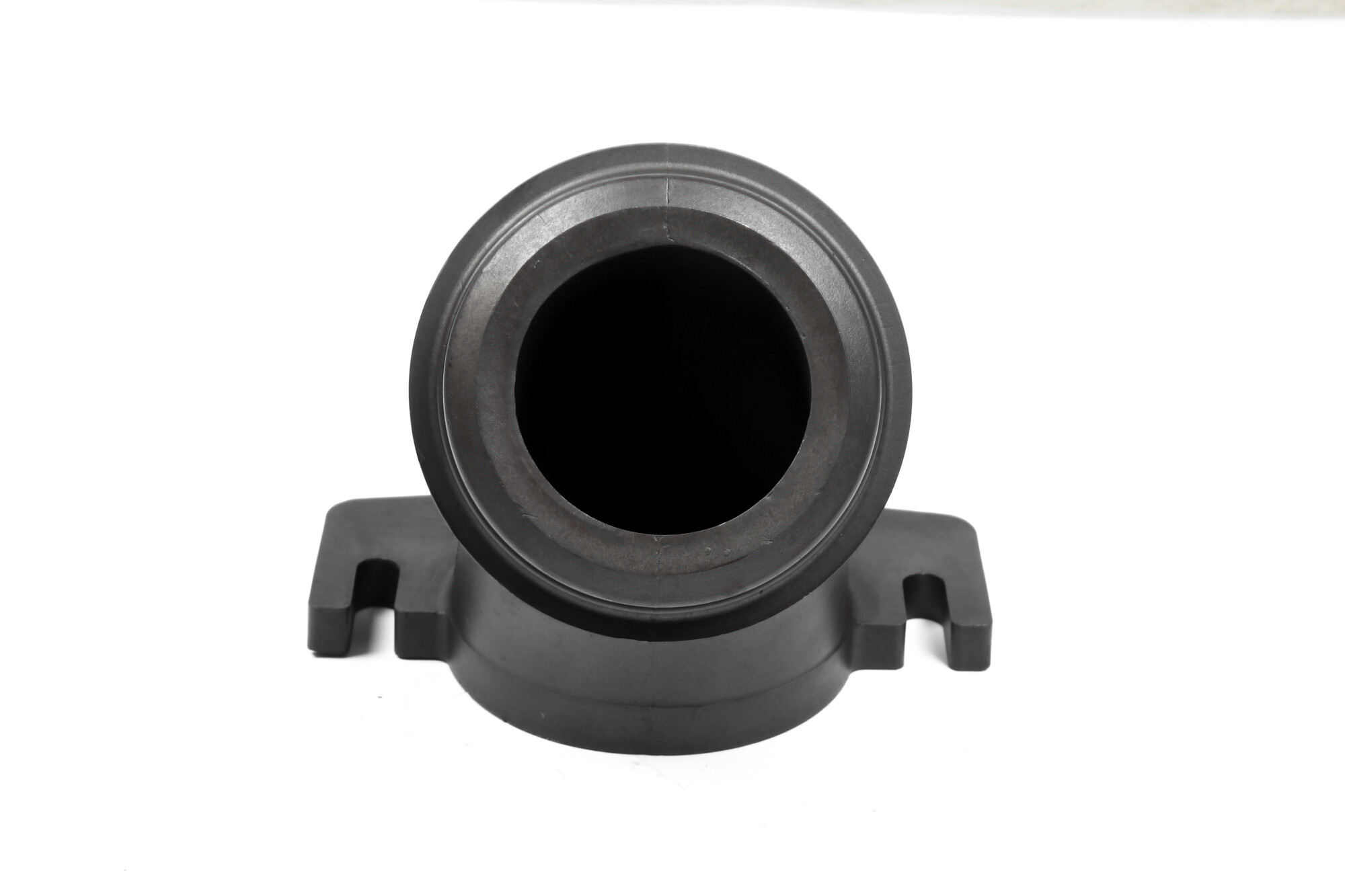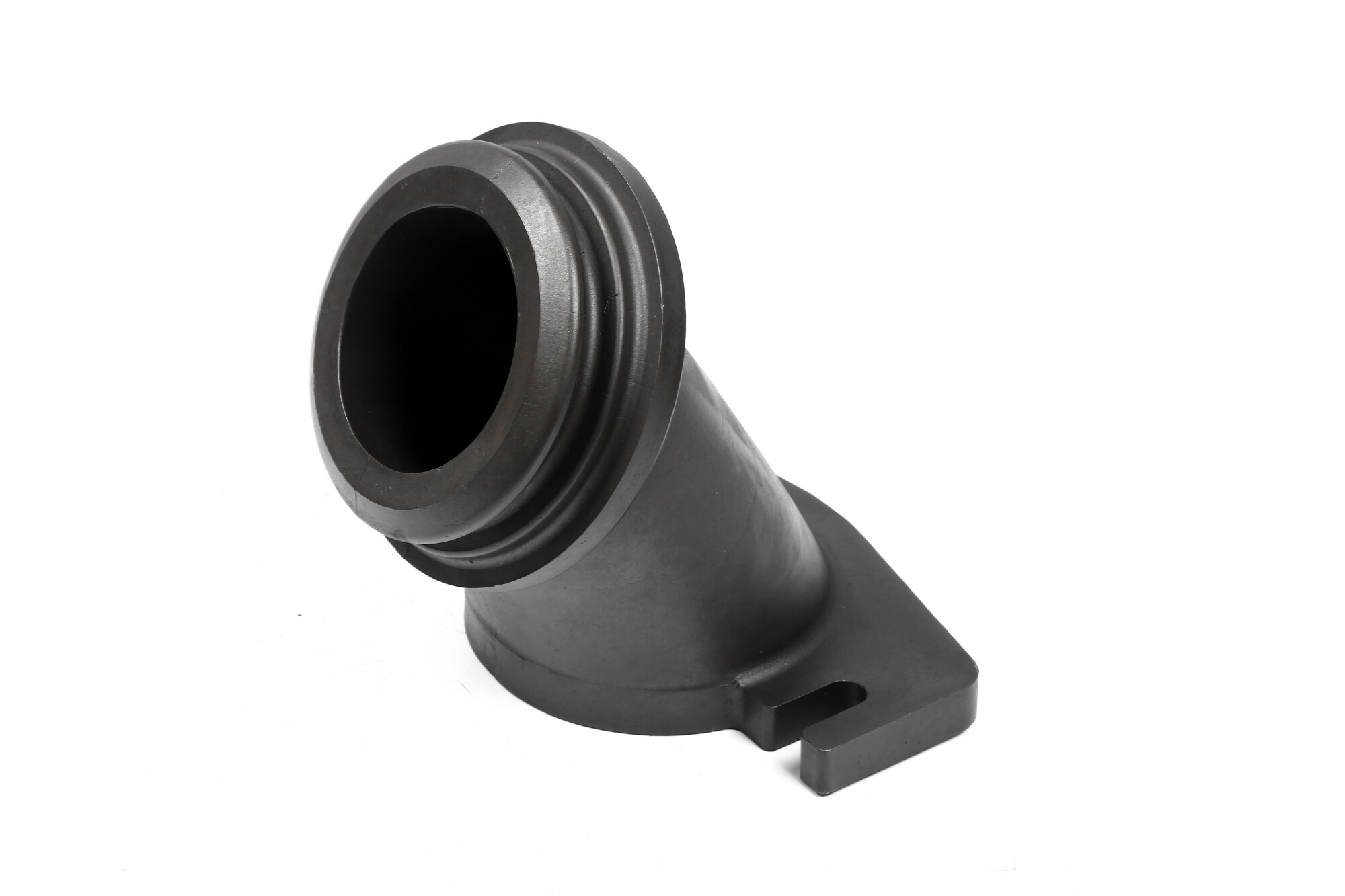 Our Company:
It is a professional production and processing of shot blasting machine, shot blasting machine accessories and other products of the company, has a complete and scientific quality management system.